This your world suffering under the influence of extremism.
Too many of your species continue to cling to tribal God images that have taught you to war in their name.
There is a real God of this universe, but he is nothing like the tribal gods threatening to set your word ablaze.
I call him The Father Creator and He is working with me to end the delusion on your world. His credo is "free will" not "worship me or die."
He gave you the tools to chart your own existence and the freedom to do so or continue the ways of dogma and war.
From the bridge of the Rakbu, high above your world in Earth Space
~Inanna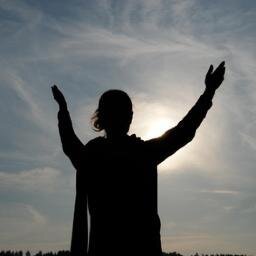 #AnunnakiAwakening